Luis Jacobo Makes His Decision
Nov 7, 2009
By: Robert Sumpter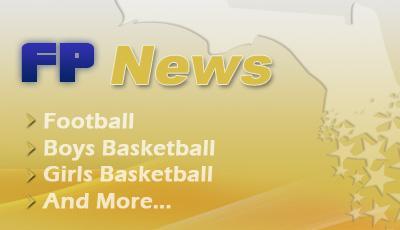 After months of looking at different schools throughout the nation, Winter Springs Forward Luis Jacobo made his decision of where he will spend his next four years.

Today Luis Jacobo committed to play for Stetson University.

Jacobo averaged 20 points a game and 10 rebounds for Winter Springs as a junior and was name to the All Central Florida team.

Jacobo choosed Stetson over Kennasaw State, University of Tenn-Martin, Nebraska and Jacksonville University.

Florida Prospects will have more on Jacobo's committment.

To Top

Email

Printer Friendly

Save to My FloridaProspects.com